Styling Gel/Lotion
Oilmi styling product works for all types of hair and creates the perfect selfie picture look. Our products are great for natural hair, everyday wear, and on the go hair styles. These products out match any products out there. Coming soon!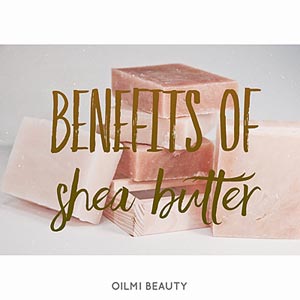 Shea Butter
Shea Butter nourishes and moisturizes the skin. It helps to maintain the skin's natural oils.
OilMi Beauty Products
Our mission:  To provide skin and hair care products to our customers and to promote healthy and natural beauty.
We are continually developing new products to enhance your hair.