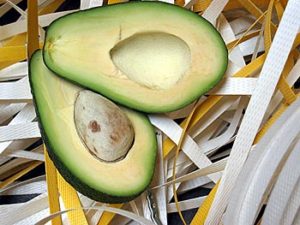 Avocado oil is among the top five foods highest in vitamin E. This fat-soluble vitamin is known for improving skin and hair,  Avocado Oil absorbs into the hair easily which prevents dryness and breakage. The same nutrients in avocado oil which make it ideal for moisturizing and feeding skin are also exceptionally nourishing for your hair. After cleansing your hair, apply Oilmi hair and body oil to improve both the appearance and structure of existing hair while at the same time promoting healthier and faster growth of new strands.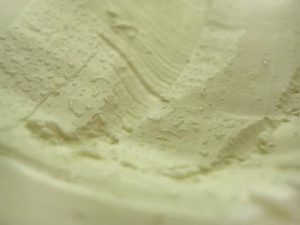 The concentration of natural vitamins and fatty acids in Shea butter makes it incredibly nourishing and moisturizing for skin. It is often used to remedy dry skin and to help protect the skin's natural oils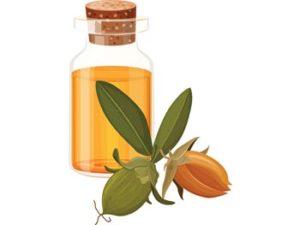 As a waxy substance, Jojoba oil can seal in the moisture and create an effective barrier to external elements. It is so structurally close to the secretion of the sebaceous glands in the skin that it is readily accepted and tolerated.

WHAT'S NOT INSIDE OILMI…
We NEVER Include:
Parabens
Phthalates
Paraffin
Mineral Oil
DEA
Petroleum
Formaldehyde